Zeta Phi Lambda
On behalf of the Stamford Alphas of Fairfield County, Connecticut, we humbly welcome you to the Official website of the Zeta Phi Lambda Chapter of Alpha Phi Alpha Fraternity, Inc.
We are very excited you have chosen to visit our website, and encourage you to explore and learn more about the many great things we are doing right here in the communities of Fairfield County like Bridgeport, Norwalk and Stamford
Alpha Phi Alpha 2020 Census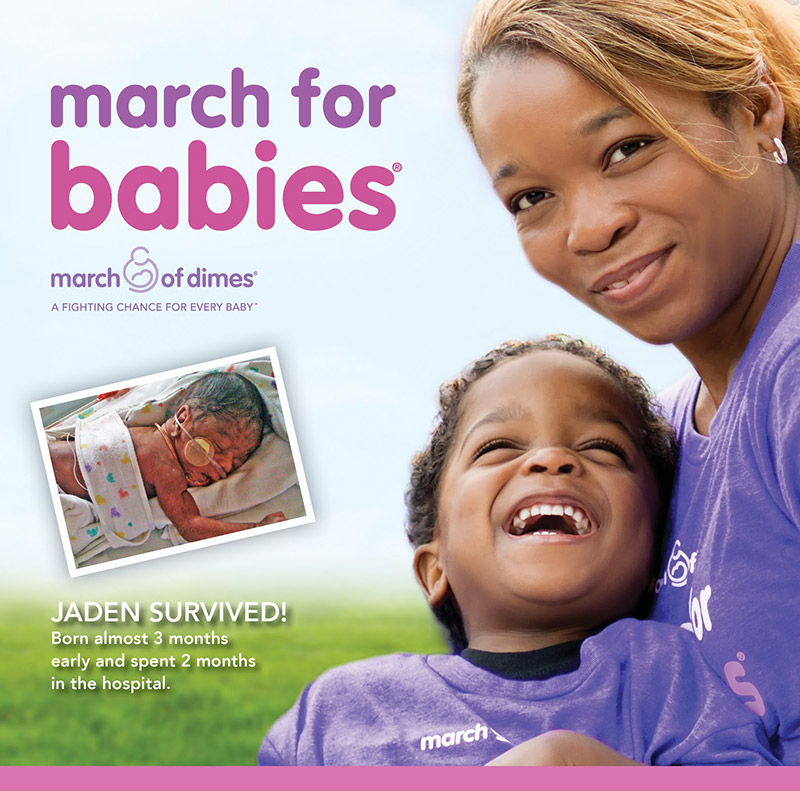 Why We Walk
Every day, thousands of babies are born too soon, too small and often very sick. Our team is walking in March for Babies because we want to do something about this. I know you care, too. That's why I'm asking you to join us. It's easy: just click the link below. If you can't walk with us, please help by donating to our team. You can do so right on this page. Thank you for helping us give all babies a healthy start!
Some of the many service projects that Zeta Phi Lambda has taken part in include:
Career Fair at Harding High School in Bridgeport
March for Babies in Stamford on April 23, 2016
MLK Jr Birthday Celebration Scholarship Benefit in Stamford
Go-to-High-School, Go-to-College Career Workshop at NSBEJr at University of Bridgeport
Black History Month Celebration at Mt. Aery Baptist Church in Bridgeport
Phrat Phriday Community Business Networking Events
Project Alpha Seminar at University of Bridgeport
Community service projects & upcoming events include:
Project Alpha seminar in Bridgeport, CT September 2016
2016 C2C (College to Corporate) Initiative with GE
Informational Meeting Saturday June 4th, 2016
Chapter Meetings take place first Saturday of the month.